Ready for something new in 2023? Whether you're looking to get in-depth knowledge, or have the skills you need to be able to teach a class, you will definitely want to sign up for our MODE Barre Instructor Training!
Over two weekends, you'll be lead by our amazing master trainers, Mia Fontaine and Karla Yang. The course is a total of 25 hours and includes a 6 week MODE Membership ($225 value).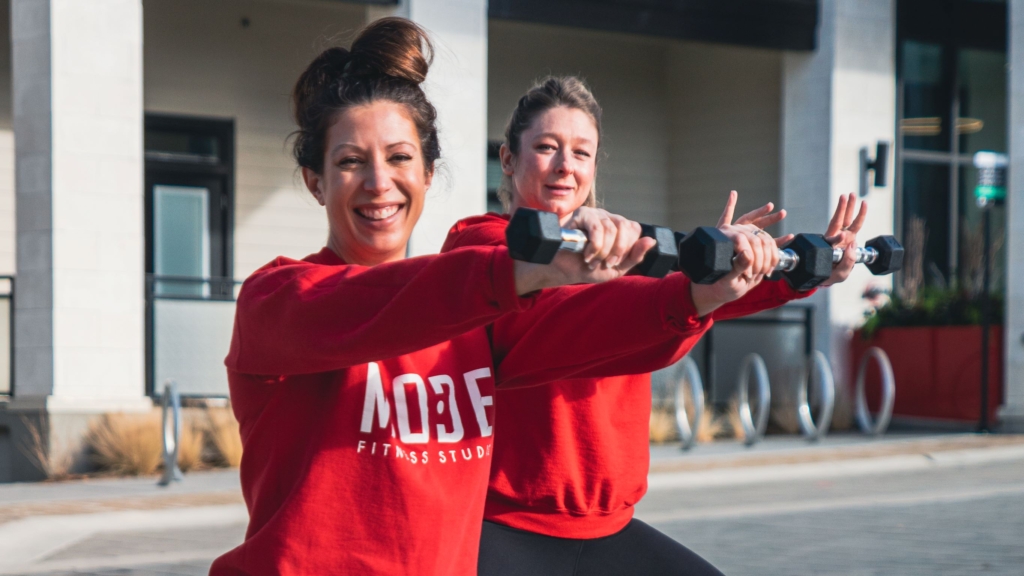 Early bird pricing is in effect and space is limited! If you were looking for a sign to advance your Barre career, this is it!
$595 EARLY BIRD pricing (regular $695) + GST
Price changes March 10, 2023
March 25 + 26, April 1 + 2
Sign up today purchasing the Instructor Training on MINDBODY and you'll ge a welcome package from us with all the details and information we need from you.
Payment plans are also available, email us to set that up. We are excited to teach you all about Barre.